Marel has had a solid presence in the national and international market for over two decades. With the combination of a workforce of over 25 employees with a huge variety of modern machinery and great innovation of the manufacturing processes, Marel achieves the highest quality standards. Marel serves not only the national market but also countries such as Germany, France, Spain, Holland, Denmark, England and the United States. On average, around 1,000,000 pieces are produced annually for both the national and international markets. Having always invested in improving creation, planning, modelling, cutting and shipping techniques, Marel allowed to assert itself as a reference in the development and production of solutions for the intimate wear market. Marel's costumes satisfaction is our priority. As such, according to our costumer specifications, all orders are executed in private label. Also, aware of the national and international markets, Marel also has a very competitive and flexible pricing policy that fits the needs of each client. The woman who wears Marel's intimate wear is modern, feminine and sensual, but also looks for quality, authenticity and originality. Quality, authenticity and originality are also the three pillars that underlie all stages of development of Marel's creations.
We sincerely want to give our customers what they expect from us. With that in mind, we follow our customers' specifications and execute their orders in private label. You can find in our portfolio some projects that we have been developing. All these items were the result of the close relationship we have established with our customers, which allows us to fully realize everything they need. These items, although not available for immediate sale, can be produced in private label, according to previously stipulated production minimums that vary according to the materials and colors chosen by our customers. For us, all customers are special and, for that reason, we have a collection of items from our own brand, "Sweet Lady". In this collection you can find underwear of different colors and materials with immediate delivery guarantee. In this way, we guarantee that smaller customers can also count on us with the same quality and dedication.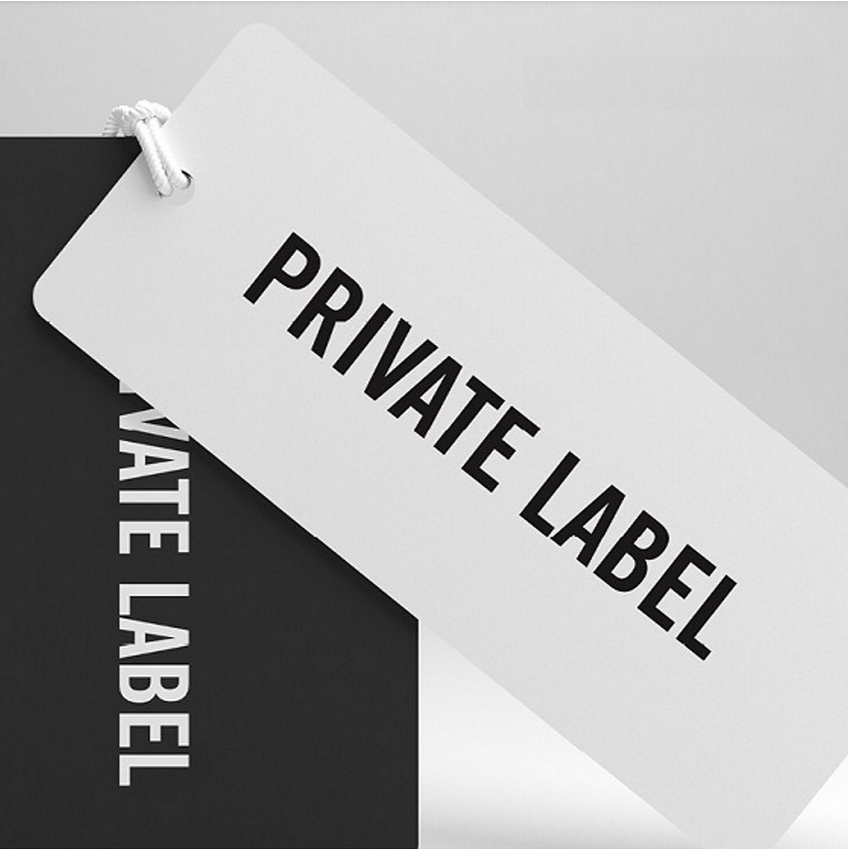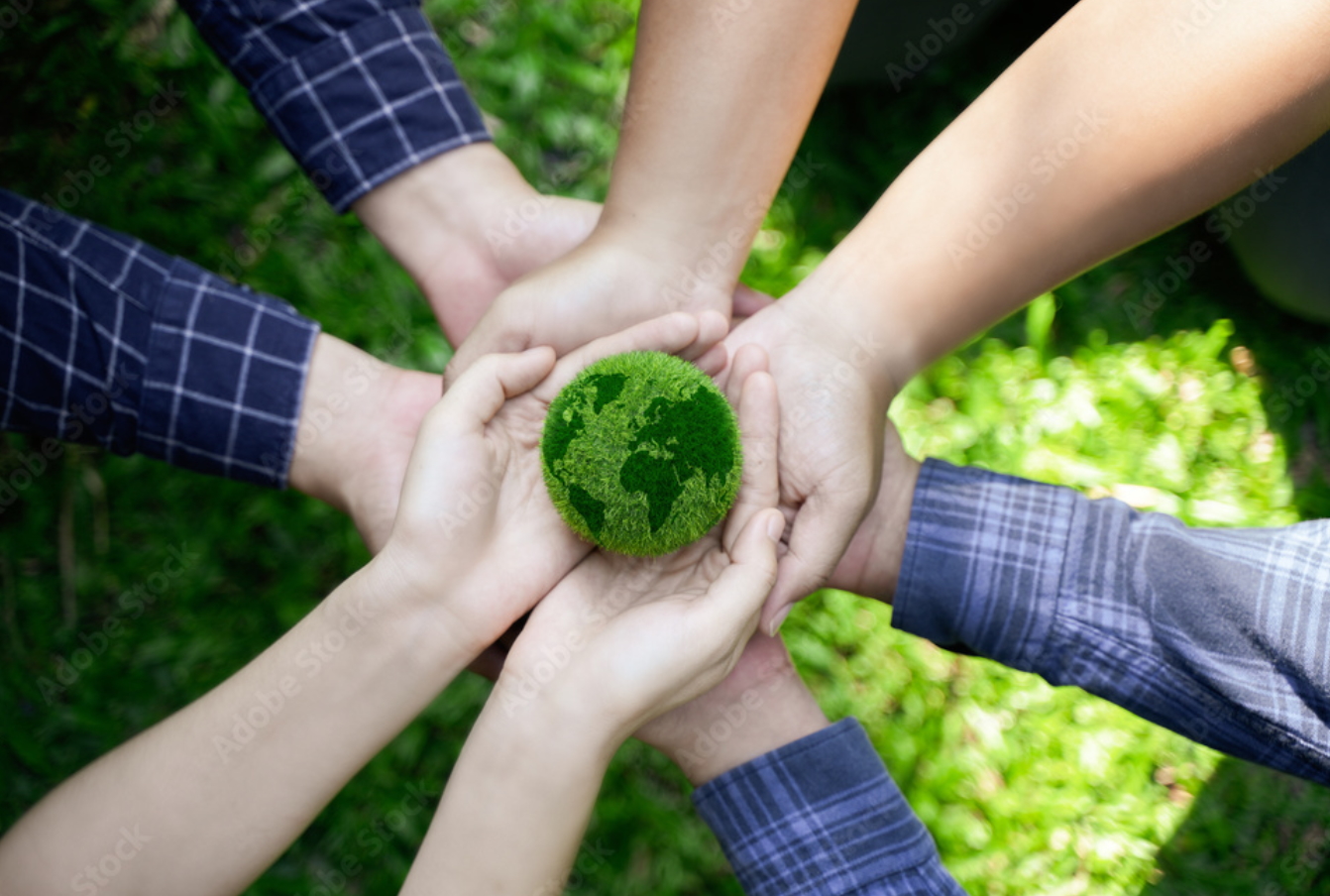 Environmental Responsibility
Marel is aware of its concern for sustainability and the preservation of the environment. It is part of our strategy to use production processes that consider the need to reduce the environmental footprint and energy consumption. As a responsible company in terms of environmental preservation, we annually invest in the renewal of machinery that can ensure a more efficient manufacturing process and are also more environmentally friendly. In addition, we have a photovoltaic panel system at the industrial area, which allows us to considerably reduce dependence on external sources. Waste from the production – plastic, cardboard and knitwear – is deposited for transformation. After being transformed, these materials are reused, integrating the production cycle again. Some residual quantity is always delivered to the care of legal entities, duly accredited and competent to take care of the safe deposit of this waste.
In Marel's Research and Development department, specialists from different areas use their experience in the continuous development of new products. Every day, alternatives to traditional manufacturing processes are developed and tested in order to respond to market quality and diversity demand. Examples of this constant research and development work are Marel's bonded underwear and also period underwear, which have already proven to meet the main trends in the national and international market.